What if Cosy Homes Oxfordshire isn't the right route for me, but I'm still interested in retrofitting my home?
Our focus at Cosy Homes Oxfordshire is on a whole house retrofit approach, assessing a house in its entirety with the aim of producing bespoke and comprehensive recommendations to make that home as energy efficient as possible, likely including several different measures and areas of improvement.
This is because this approach ensures that every aspect of the building is working together, preventing issues further down the line – we often see homes where small improvements have been made across several years or several homeowners, which is where a lot of issues come from. It also means we are reducing carbon emissions from the home as much as is possible.
It's also because we're still operating as a pilot project, with funding from the UK Department of Business, Energy, and Industrial Strategy enabling us to test and develop our business model, learning and improving the process as we go along. This pilot phase ends in March 2021, at which point Cosy Homes Oxfordshire needs to be ready to standalone as a business in its own right. In the future and as we grow, it may become viable for us to also offer other services, but for now we need to remain focused on our core aim of delivering whole house retrofits and reducing the carbon emissions of Oxfordshire's housing stock.
So, if you're based in Oxfordshire and you're looking to make a significant investment in retrofitting your property to improve energy efficiency, then Cosy Homes Oxfordshire is the right route for you. We also currently can only work with homeowners based in Oxfordshire.
If you choose to go ahead with Cosy Homes Oxfordshire we'll assess your whole home to identify bespoke energy efficiency improvements, and your Retrofit Coordinator will then oversee and project manage the works from start to finish – including quality assurance. This additional project management aspect is why it makes sense to work with us if you're looking to make several improvements across different elements of your home.
However, we get lots of questions about what we'd recommend for people who this approach may not be right for – especially with the announcement of the upcoming Green Homes Grant. So we wanted to share our thoughts and recommendations here.
1. Other RetrofitWorks schemes across the UK
RetrofitWorks are one of our three project partners, working on the delivery side of Cosy Homes Oxfordshire. They're a big name when it comes to retrofit expertise, and they're working on setting up similar schemes in other areas of the UK. If you're based outside of Oxfordshire but interested in retrofitting your home, keep an eye on the 'schemes' page of their website to see if there's one coming near you.
At the moment, they're also working on Warmer Sussex, a programme based on the same expertise and process as Cosy Homes Oxfordshire is – delivering the same Whole House Plan service.
2. Find quotes from trusted contractors anywhere in the UK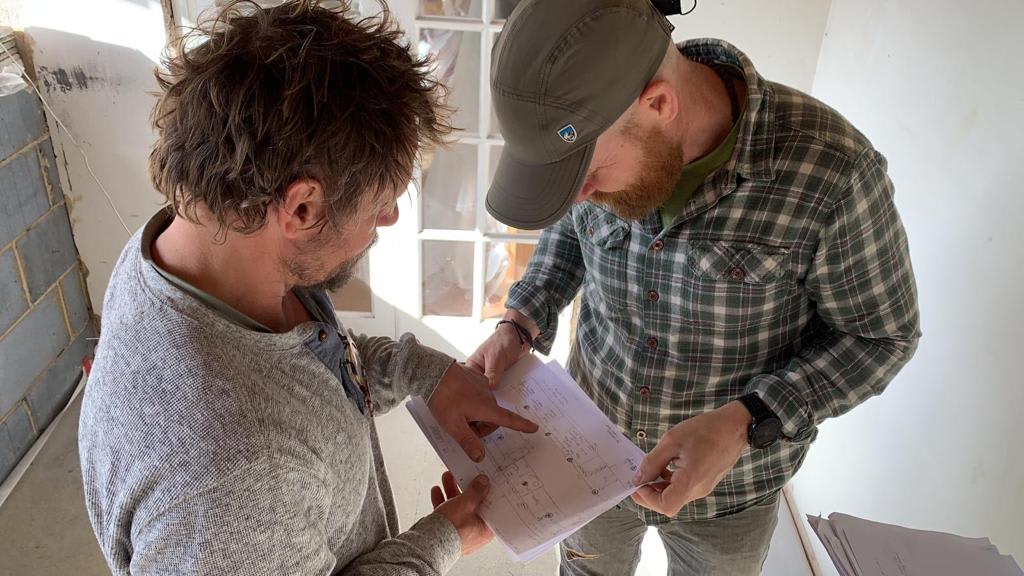 If you're looking to make simple or standalone retrofit improvements to your home (sometimes called 'single measures') – such as swapping your old boiler for a more efficient one, or changing your lighting to LED bulbs throughout – then it's likely simpler and more cost-effective for you to source quotes and manage the project yourself.
If this sounds like you we'd recommend taking a look at Trustmark or the Buy With Confidence websites to find trusted building professionals near you. At Cosy Homes Oxfordshire we are also only able to work with homeowners in Oxfordshire, but these websites are a great place to start if you aren't based in the county. You could also contact your local authority to find out if there are any schemes working on retrofit near you.
If you do choose to manage your own retrofit project, it may still be worth having a Whole House Plan done with us, to make sure you have the full picture of the improvements that your home needs, across all the different options and areas of the home. An individual building contractor won't have the overall expertise to give this full picture, so we'd always recommend doing this before committing to any works being done. You can have a Remote Assessment and pre-visit Whole House Plan done through us for just £75.00, with no obligation to move any further after that point. All you need to do is register your home with us and choose 'remote assessment' when prompted during the registration process.
3. Refer yourself (or someone else) to the Better Housing Better Health team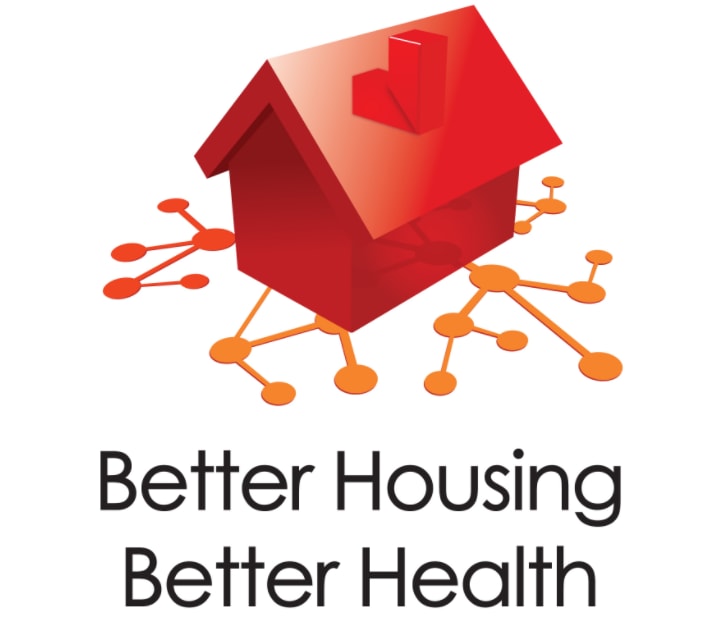 Better Housing Better Health (BHBH) is run by one of Cosy Homes Oxfordshire's project partners, the National Energy Foundation. It's a service providing vulnerable residents in Oxfordshire and Buckinghamshire with advice and grants to improve the energy efficiency of their home, lowering bills and improving health.
'Vulnerable' includes tenants who are receiving income-related benefits, have a low overall household income, or a resident with vulnerability to the cold (including suffering from a long-term health condition, being in receipt of a non-means tested benefit, or living in a property that has a low energy performance).
If you live in Oxfordshire and Buckinghamshire and you think you may be vulnerable, refer yourself to the Better Housing Better Health (BHBH) team to find out more about what funding and support is available. You can also refer someone else, so if there's someone you're concerned about please get in touch with the BHBH team.
Read next…
Once you've registered your home with Cosy Homes Oxfordshire and begin your home retrofit journey, the first step is a home assessment. But what can you expect to happen during this home assessment? That's what we'll be exploring in this blog. We have

We can all do our bit to mitigate the effects of climate change by ensuring that our homes are as energy efficient as possible and so reduce carbon emissions. We know that our UK housing stock is fairly old and inefficient, accounting for an estimated

A new home is a clean slate. Whether it's knocking down walls, ripping out kitchens, or planning an extension, it's an opportunity to make this new house feel like your home. And whilst you're already planning home renovations, it makes sense to get