Green mortgages: everything you need to know
In response to the climate emergency, the UK government has passed laws committing to become a net zero carbon emissions economy by 2050. These commitments have included retrofit measures to improve the energy efficiency of 17 million homes across the UK as well as financial measures; a £5 million fund to develop green home finance products, such as green mortgages.
With record-breaking protests and global declarations of a climate emergency, it has become critical that we do all we can to adapt to climate change and reduce our carbon footprint, including that of our homes.
Making your home a cosier home (as demonstrated by these retrofit journeys here) not only carries obvious benefits for you and your family's comfort but can also have big benefits for your pocket from the very start, if you choose a green mortgage.
So what is a green mortgage?
Green mortgages, in the UK, are mortgages that support energy-efficient homes. Depending on your mortgage lender, your green mortgage may yield benefits such as discounted mortgage rates once you upgrade the overall energy rating of your home.
Why sign up for a green mortgage?
A roll-out of more green mortgages is one way that the UK government is encouraging homeowners to improve home energy efficiency and save money on their energy bills. Green mortgages are an incentive to homeowners to reduce emissions and support global efforts to move towards a cleaner and greener economy.
The government's £5 million Green Home Finance innovation fund will help deliver these green mortgages, facilitating the financial industry to bring more 'environmentally-friendly' mortgage loans to market.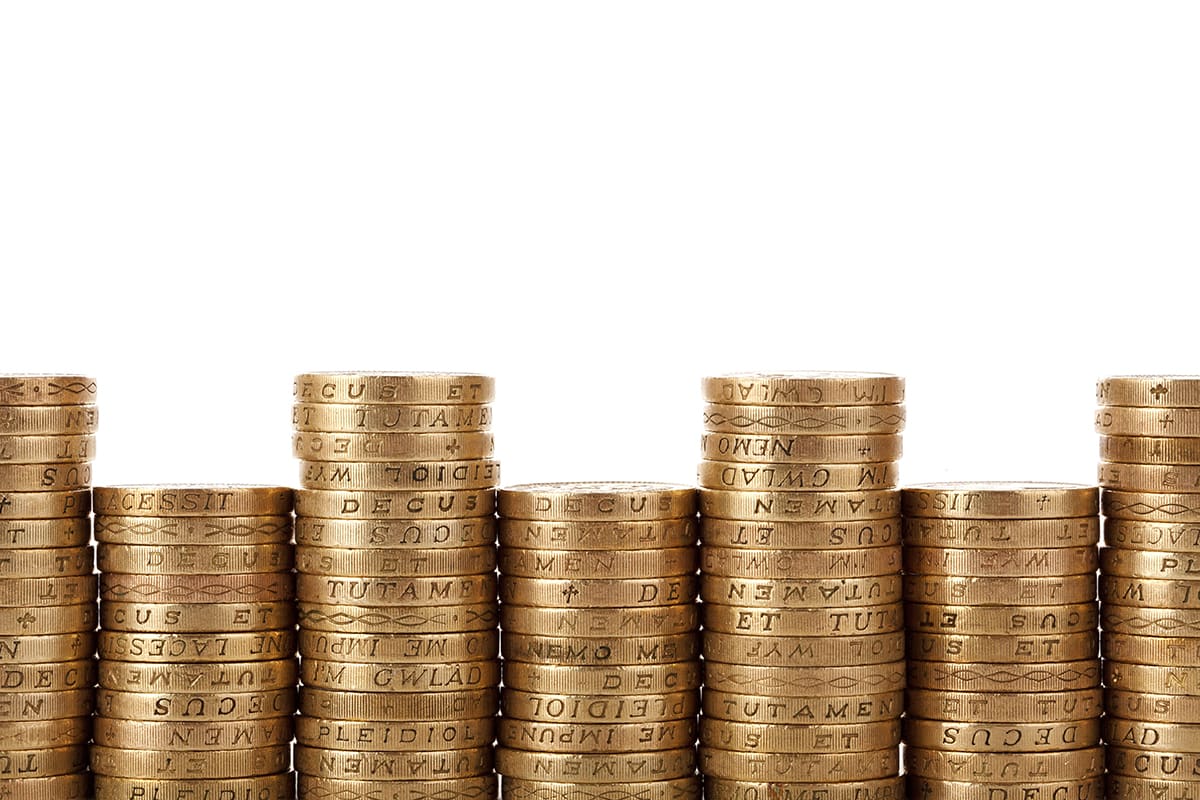 Who is eligible for a green mortgage?
Whether you wish to purchase or remortgage, eligibility for a green mortgage varies from lender to lender. However all lenders will require properties to have a high energy efficiency rating on its Energy Performance Certificate (EPC) to qualify for a lower rate mortgage. Your eligibility for a green mortgage depends on this.
What is an EPC?
Every home must have an EPC when it is built, sold or rented. An EPC calculates the estimated energy demand for regulated energy (heating, hot water and lighting) per square metre and gives your property an energy efficiency rating from A or 100 (most efficient) to G or 0 (least efficient) and is valid for 10 years. Estate agents and solicitors routinely arrange for domestic EPCs to be produced.
Want to improve the EPC rating of your home?
As eco retrofit specialists, Cosy Homes Oxfordshire can guide you through the process of achieving a better EPC rating for your home through our 'Whole House Plan' and 'Whole House Retrofit' service. We can also help you with other simpler installations around your home from insulation to heating and renewable energy systems. Register your home with us today to find out how.
As the UK gears up to respond to the climate emergency, you too can make greener choices. If you are planning on any home improvement works, get in touch with your financial advisor to learn more about how you can finance your home retrofit either with a green mortgage or other financial products that best suit you. And always shop around for the best deal.
Enjoy receiving environmental and home energy-related updates? Continue the conversation by following us on Facebook, Twitter and Instagram.
Read next…
A cutback on the use of non-renewable fossil fuels is an important step in tackling the climate emergency, and one actionable way to do this is through the use of renewable energy. Smart solar homes increase UK renewable energy use and can reduce the amount

We're often asked about the most common measures to have implemented on a home during retrofit to improve energy efficiency. So, we've created our very own interactive Cosy House to show you what some of these common measures are – as well

In a show of resilience towards the climate emergency, the UK government has made the commitment to become net-zero by 2050. The UK's net-zero target would reduce greenhouse gas emissions by at least 100% of 1990 levels, as recommended by the Committee on